White Spruce Lodge is the neighbourhood's sixth condominium lodge, centrally located near the site of our future neighbourhood plaza, Spring Creek Square.
Designed to capitalize on Canmore's signature mountain views – Ha Ling Peak, the Rundle Range and, to the south, the celebrated Three Sisters – White Spruce Lodge is the perfect place to make lasting memories with family and friends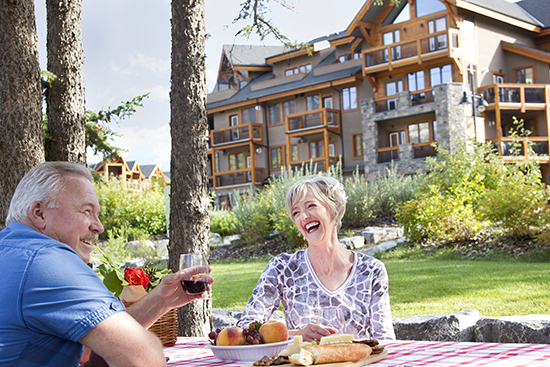 One-Of-A-Kind Vacation Rental Program with Refreshing Flexibility
Thanks to special zoning that's unique to Spring Creek, you can live in your White Spruce Lodge condominium permanently; you can use it as a second home; you can use it periodically for your mountain getaways and put it in the rental program the rest of the time, or you can use it solely as a source of income.
Spring Creek's professional vacation property management offers owners the opportunity to place their units in the care of Spring Creek Vacations, whose experienced onsite team can manages front-desk arrivals, underground parking, housekeeping and maintenance and ensures the entire guest experience is memorable for all the right reasons.
Spring Creek Vacations takes the work out of renting your White Spruce Lodge property. You're under no obligation to put your home in the rental program; and if you opt to do so, you get to choose when you'd like it to be available for short-term rentals.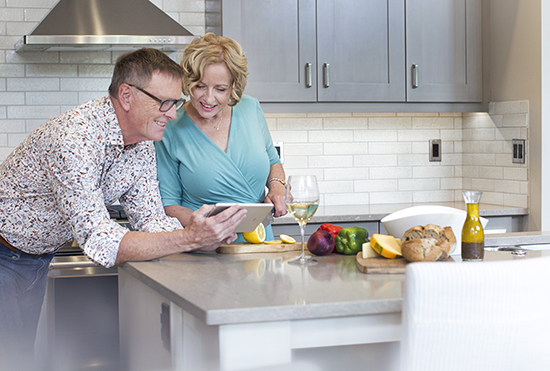 Architecture & Design
White Spruce Lodge melds modern styling and building technology with a more traditional emphasis on timber, glass and stone that make it feel right at home in its magnificent mountain setting.
Quality finishes that reflect Spring Creek's highest standards. White Spruce Lodge follows Spring Creek's quality construction found in all our condominium projects– in its commitment to high-end features and finishes.
Attractive Amenities for Owners & Guests
Beautiful alpine landscaping – the perfect place to wind down after a day of Rocky Mountain adventure.
Close to the amenities that help make Spring Creek so vibrant and alive: the Mine Shaft, our neighbourhood tavern; our neighbourhood event space, the Spring Creek Opera House; the extensive network of pathways and bridges that connect Spring Creek to Canmore and the Rocky Mountains that embrace it; and a wine shop, retail outlets and art galleries that line our neighbourhood's street level.